Met dank aan Frax voor de tip:
vet puzzelspelletje op basis van physics en een soort schattige gel-balletjes
ERG
gave soundtrack ook.
http://store.steampowered.com/app/22010
/
volledige versie net uitgespeeld helaas. erg verslavend.
dus niet zeuren, installeren die demo!!!
draait op elke pc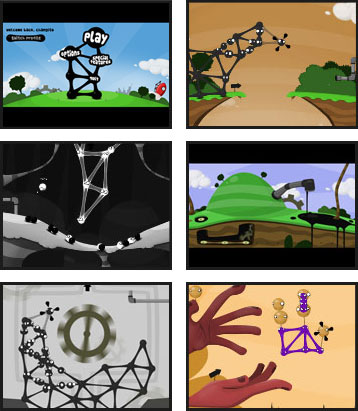 Caman
sprak
This post was edited by Caman at 27 Oct 2008
---
Take my hand and lead me to myself...